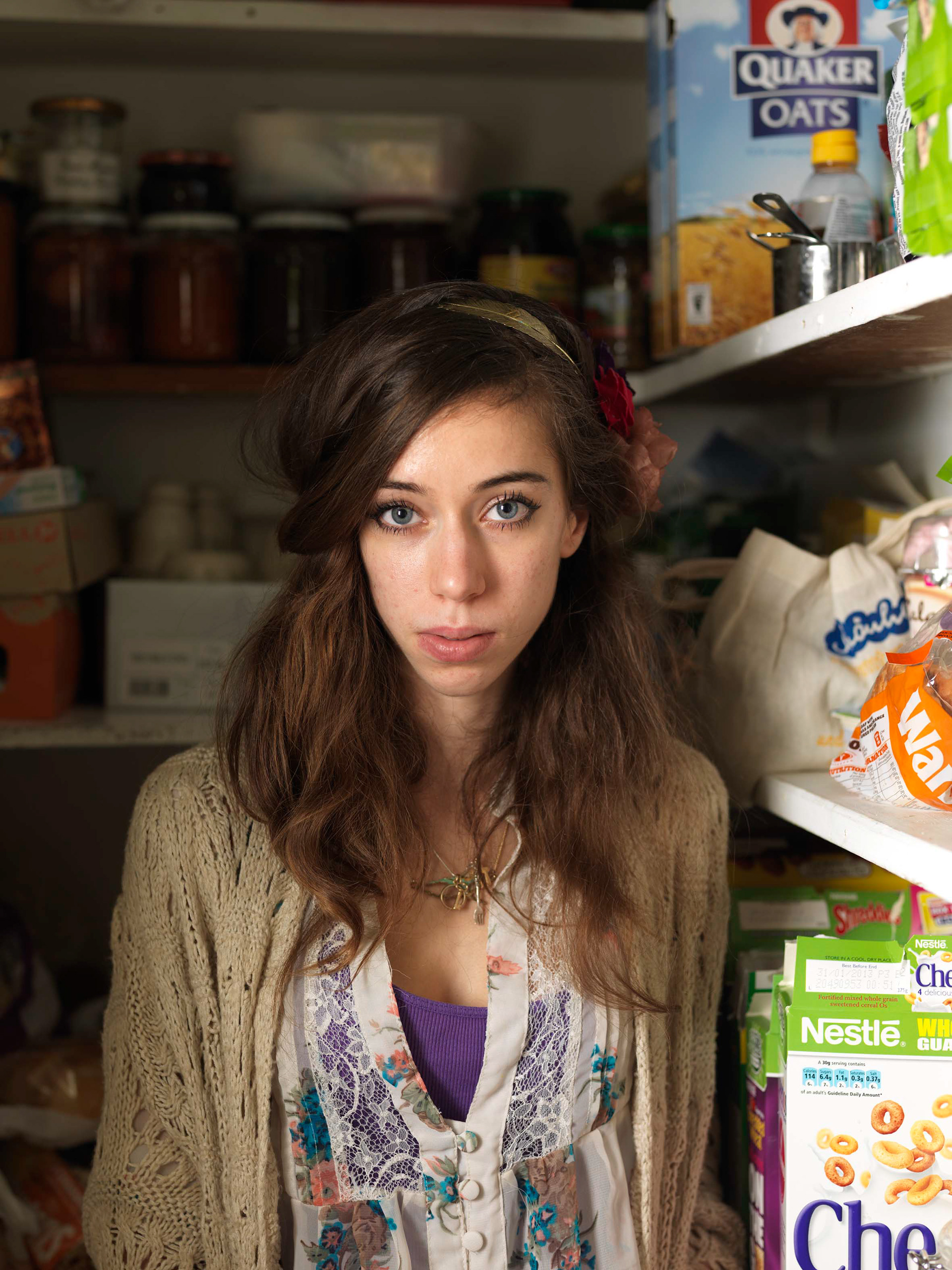 This is a one-year project to help individuals, groups and charities with free photography that makes an impact.
My name is William Roy, and my aim is use the stories of the people I meet to act as inspiration to others. 
There are so many people, groups and charities who have incredible stories to tell. I will dedicate a year to helping them to showcase themselves, raise awareness, and tell their story in a sensitive, thoughtful and understanding way.
I take time to understand each of my subjects as much as possible. Normally the chats I have take longer than the actual shoots. I never treat two people the same. We are all individuals, and deserve to be treated so. 
The images that I take can be used by the people I work with in any way they wish, at no cost. I will also do my utmost to raise awareness for them as much as I can.
I will also publish a photo book at the end of the year. This would be to raise funds for the people that I photographed over the year. Split equally between everyone I worked with.
We all learn by example, and I hope to be able to use the varied aspects of life today to help others come to terms with their lives, their situations, and where they want to go.
​​​​​​​
Although this is a UK based project, the stories are global and timeless.
If you would like to have a chat, find out more about the way I work, or ask any questions, please do not hesitate to get in touch. Please use the form below, and I will get in touch as soon as I can.
I would love to hear from you, and offer my help for free to help with your aim.

..